2021 UTME: Know The Right UTME/O'level Subject Combination For Your Course
Over the years we have observed that many candidates have issues matching their intended course of study with the right UTME and O'level subjects requirements. In case you do not already know, one of the first steps to your admission success is choosing the right subjects combinations for your intended course of study.
Each course of study has a specific O'level and UTME Subjects requirements you must meet before you are admitted to study that course. What works for an Engineering course won't work for a medical course.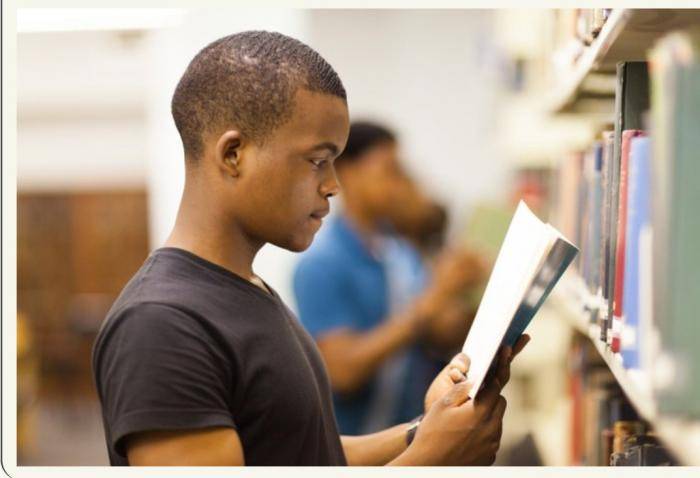 No school will admit you to study a course you do not have the requirements for. Even if your name manages to make it to the school's admission list, you will be disqualified during the screening, verification or clearance process.
We, therefore, advise all candidates who will be registering for their UTME in the coming days to ensure they first go through the Online JAMB Brochure to be able to know the courses available in each higher institution, the O'level and UTME Subject combination or requirements for the courses. The Myschool online JAMB Brochure is quite easy to use. Click here to access it,
The JAMB brochure not only helps you determine your subject combination, but it also helps you know;
– List schools that are offering a particular course,
– List courses that are offered in a particular school,
– If your JAMB subject combination matches with the course or institution you want to select,
– The subject or course requirement for any institution,
– The O'level requirement for a course or institution
Meanwhile, candidates are advised to start preparations for the exam with the Myschool JAMB CBT Mobile App for android phones or the Myschool JAMB CBT Software for Computer systems. Both contain over 60,000 JAMB past questions and answers to help you get adequately ready for the exam. You can equally check out the Myschool CBT Classroom. 
Schools, Institutions, Tutorial Centres, Business Centres & Cafes can start setting up their CBT Centres to become JAMB CBT Agents and Training Centres to help train students for the upcoming exams. For details on how to proceed, please click here.
If you are still a bit confused about the O'level requirements of the course you wish to study in any institution. You can post the name of the institution, course, your O'level subjects and UTME Subjects you intend to take on the "Ask a Question" section of our website.
Enlightened Myschoolers will help you determine if you are good to go or not. 
Goodluck!