AKA on Nelli's death – "I have not been named to be a suspect" »» Fakaza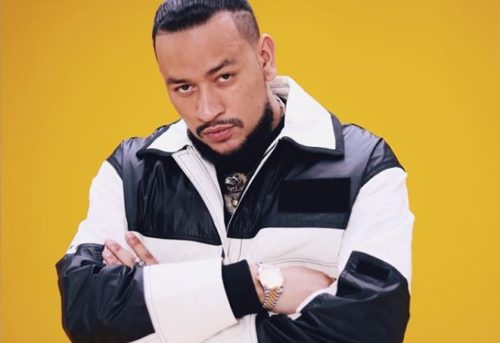 AKA shares on official statement on Saturday evening, over several rumors about him and late fiancée, Nelli Tembe.
The rapper rubbished claims of being a suspect on the death of his lover.
Kiernan said some persons who are intent on destroying him are responsible for the false claims, and he known those persons.
Supa Mega says he was and still in love with Anele, and he wouldn't take any false report lightly.
On the other hand, the rapper indirectly confirmed that Nelli committed suicide, though investigation is ongoing, and he's been called upon by the investigators as a witness and not suspect.
AKA has submitted himself to psychological nd spiritual counselling, for his benefit and growth; he also urged people who are affected by Anele's death to do the same.
Read the full statement below: