Alexei Navalny's return to the lion's den has injected fire into local politics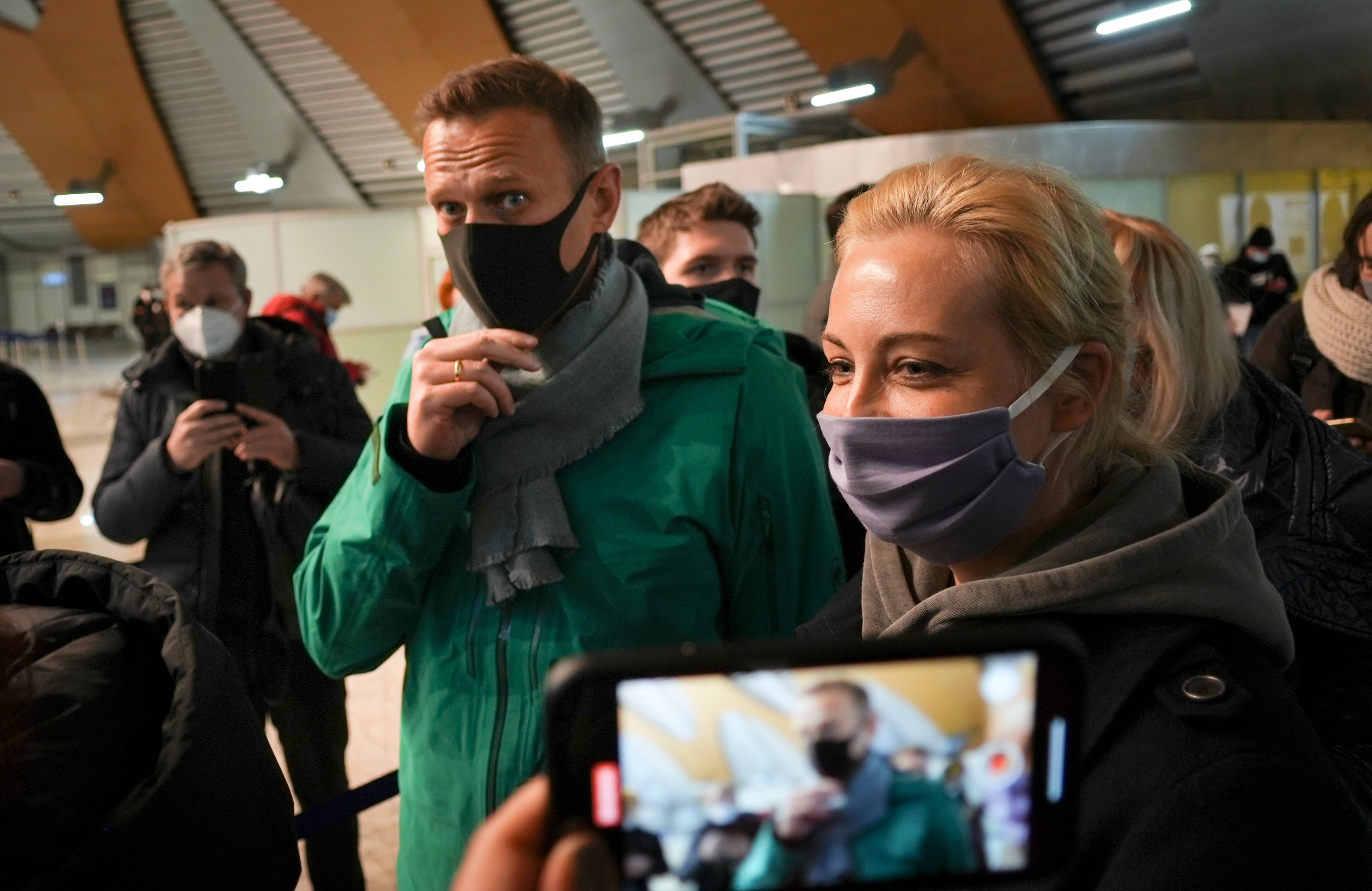 I
n the two decades of Vladimir Putin's rule, a handful of events could be described as real turning points.
The terror attack in Beslan in 2004, which ushered in a new era of centralised command. The mass protests of 2011-12, which cleared the way for a decade of crackdown. The annexation of Crimea in 2014, which set a course of international isolationism.  
Watching the events of this week unfold leaves you with a similar sense of departure. Quite what comes next is anyone's guess, but Alexei Navalny's conscious return to the lion's den has injected fire into local politics; just as it has unleashed the more primitive, fight-or-flight instincts of the Russian state.