B.C. judge rules that a woman in polyamorous family relationship be named as second mother to child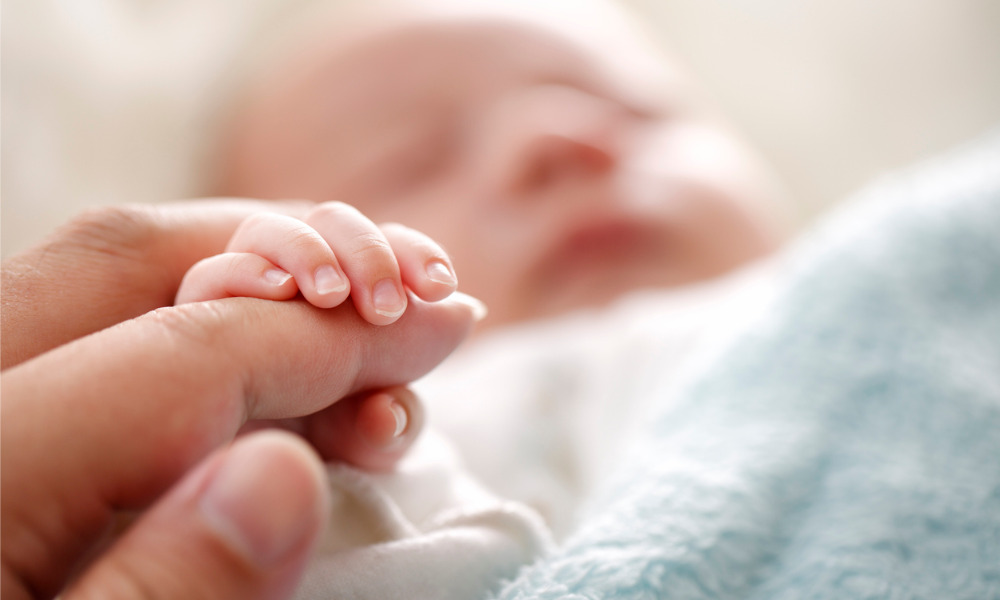 In the fall of 2018, the petitioners had their first child, Clarke. Eliza and Bill are Clarke's biological parents and, therefore, according to B.C.'s Family Law Act, are the only legal parents named on Clarke's birth registration. At some point during the pregnancy, the three agreed that Olivia would be involved in Clarke's life as a "full parent."
If Olivia, Bill and Eliza used assisted reproduction (surrogacy or sperm donor) to conceive, Wilkinson wrote, they might have been able to draw up an agreement that all be declared parents under a different section of the Family Law Act.
But because Clarke was conceived through sexual intercourse, the act left no room on his birth certificate for anyone but a birth mother and a "presumed" biological father. Wrote Wilkinson: "Currently, Olivia does not have any legal rights as a parent. She has also not applied for guardianship, so she does not have any legal rights as a guardian."
Wilkinson also pointed out that a legal distinction between Olivia and the other two members of the relationship "may create an inequity between their roles in Clarke's life which would negatively impact Clarke.
"Recognition of Olivia as Clarke's legal parent would also allow Olivia to access additional statutory and other benefits for Clarke which, in turn, would positively impact him. For example, Olivia testified that a declaration of legal parentage would mean that Clarke could be added to her employer's extended health plan."