Buffy the Vampire Slayer star James Marsters and wife Patricia Rahman split after 10 years of marriage
Actor James Marsters and wife Patricia Rahman have split shortly after their 10th wedding anniversary.
According to TMZ, Rahman, 35, filed divorce papers on February 3 at an LA County court, officially ending her marriage to the Buffy the Vampire Slayer star, who is 23 years her senior.
The case has been classified as a "dissolution of marriage without minor children".The couple were married in an intimate civil ceremony back in 2011, one year after dating.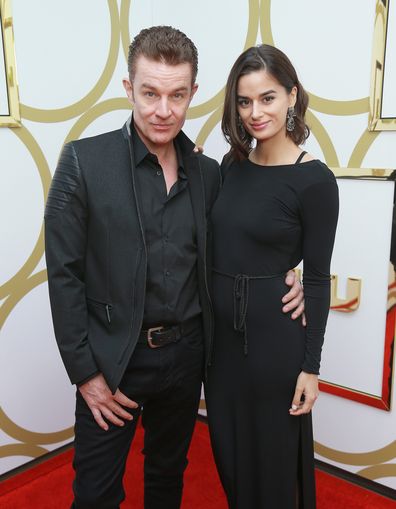 It's sad to see Marsters and Rahman's love story come to an end as theirs was a meet-cute like no other. In a previous interview with People, the actor revealed he met Rahman — who was a fashion design student at the time — in Amsterdam while backstage at a gig with his band Ghost of the Robot.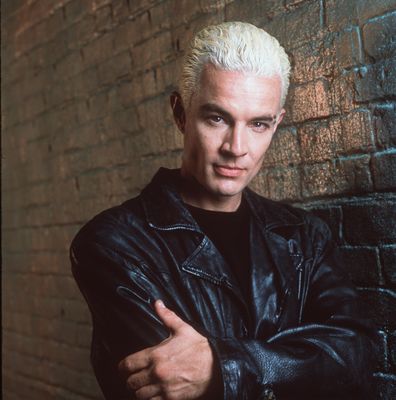 "I met her backstage and got her phone number, but then my jeans were cleaned out by the crew and they threw it out," Marsters said. "I'd given her my number, but she took down one digit wrong. It took her six months to call all of the different combinations." 
This will be Marsters' second divorce. He was previously married to Liane Davidson from 1989 until 1997. The couple share a son, Sullivan, 24.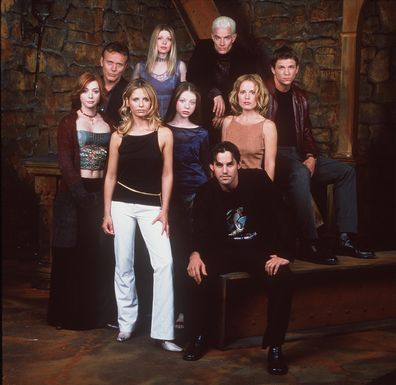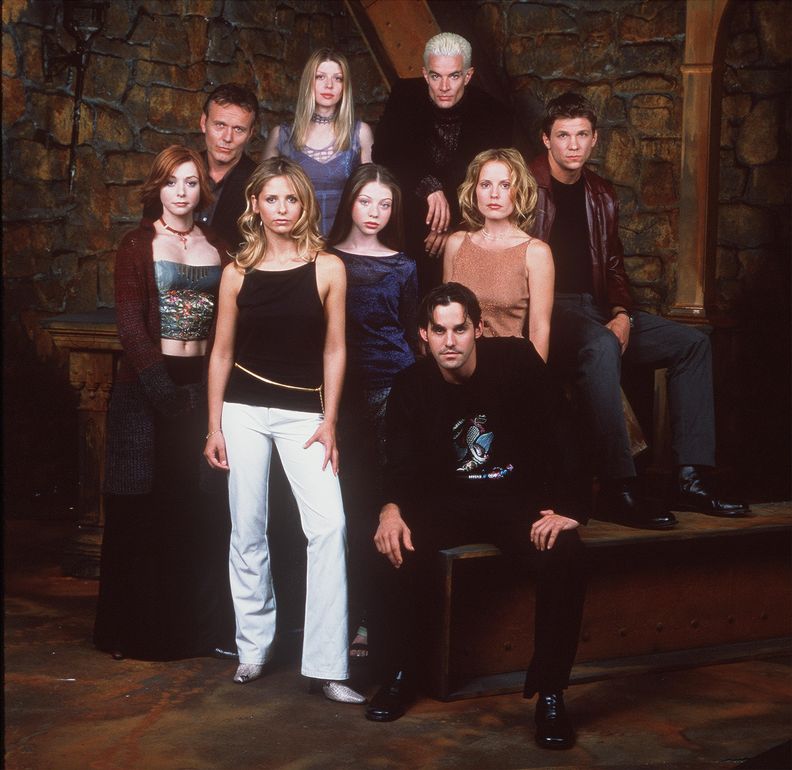 Marsters is best known for playing Spike on Buffy the Vampire Slayer opposite Sarah Michelle Gellar from 1997 to 2003. He reprised the character in the show's spin-off Angel, starring alongside David Boreanaz, playing the role for five seasons. Despite appearing in a host of other hits, including Smallville and Hawaii Five-0, Marsters is most recognised for his time on Buffy. 
"If I get on an airplane: 20 hours a week, I'm being recognized," he laughed during a 2017 interview with The A.V. Club. "If I'm staying home, just with my friends, maybe 15 minutes. It depends on if I go out or not. In my normal life, I surround myself with people who don't think about Buffy very much. And so I can have a normal life. If I'm going out, the world wants to talk about it. And I think that's a good thing."
For a daily dose of 9Honey, sign up here to receive our top stories straight to your inbox