Homestyle Peruvian Restaurants : La Granja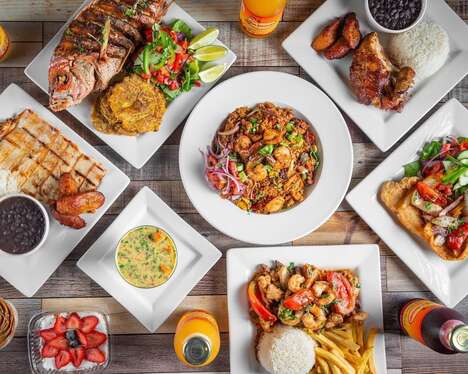 La Granja Restaurants serves up fresh, homestyle food so that people can feel comforted by authentic Latin cuisine in an affordable and accessible way. On the menu, diners will find grilled steak and chicken, fajitas, as well as family meals that simplify the task of cooking for a whole household. One of the standout dishes at the restaurant is the traditional Rotisserie Peruvian Chicken, which is slow-roasted for two hours on a rotisserie machine.
At a time when people are craving comforting meals more than ever, as well as ways to support local businesses and take the pressure off of making meals at home, consumers are turning to homestyle meals from restaurants and pre-prepared options.