Kano state orders school principals to relocate to school premise or get sacked
The Kano State Government has directed all principals of boarding schools in the state to relocate to their school premises or risk losing their jobs. The Kano state commissioner for education, Mr. Muhammad Sanusi-Kiru, gave the order in Kano while presenting Common Entrance Examination forms to zonal educational inspectors.
According to the commissioner, the relocation order issued to principals is to ensure the security and safety of students, as it doesn't make sense that principals who are meant to be contacted in cases of any emergencies are sleeping outside the schools, leaving students to their fate.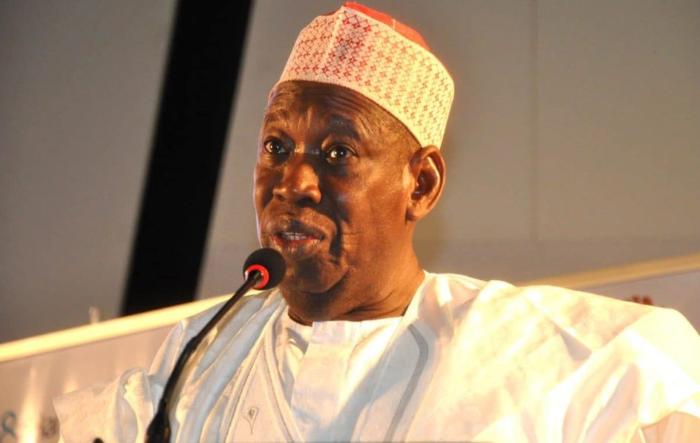 On accommodation, the government says principals with accommodation issues within the school should write to the ministry of education so that necessary measures can be taken. He warned that anyone found wanting, have themselves to be blamed.