Lawmakers clamour for 3-months postponement of school resumption
Members of the House of Representatives have criticized the federal government's move on the resumption of schools on January 18 across the country, saying the government did not consult the relevant committees of the house before arriving at the January 18 resumption date.
 
The law makers queried why the federal government was in a haste to reopen schools despite the increasing cases of Covid-19 in the country.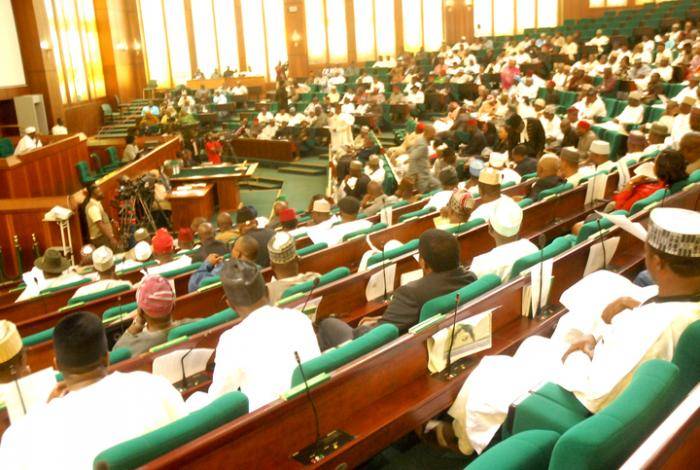 They called for 3-months postponement of resumption in places where the necessary COVID-19 protocols haven't been put in place and low compliance with safety measures.