Marico aims for 10% market share in health and immunity food segment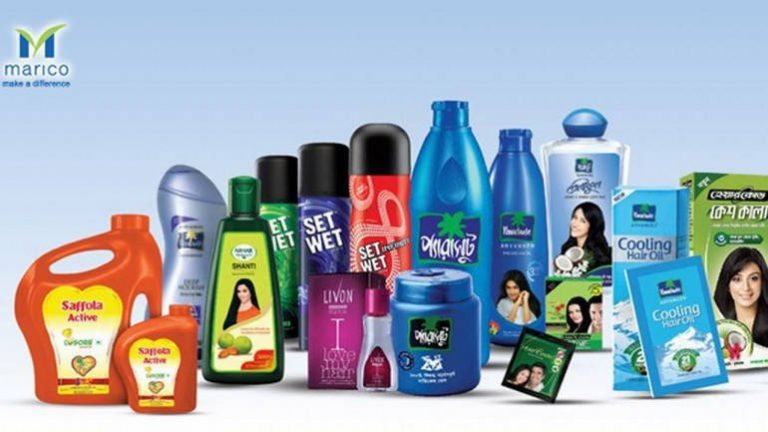 Marico is aiming for a 10 percent market share in the health and immunity segment, banking on the growth of its honey and chyawanprash offerings, the FMCG major's management told CNBC-TV18 on Tuesday. As part of its growth strategy to become a full-spectrum foods player, Marico is aiming to achieve a turnover of Rs 350 crore this fiscal and hit Rs 500 crore by the end of FY22, clocking a 30-40 percent growth.
The health and immunity products have taken off in a big way over the last year with several companies launching new products amid rising health awareness in the backdrop of the COVID-19 pandemic. According to Nielsen's latest data, 'Hygiene & Immunity building' categories clocked a value growth of 46 percent versus the year-ago, along with a 34 percent volume growth.
Marico plans to launch differentiated products under these two brands to cash-in on the health and immunity segment. In fact, for Marico, honey has been doing well with the company expecting a Rs 100 crore run rate by the end of this fiscal.
Saugata Gupta, Managing Director, Marico told CNBC-TV18 that the company has crossed 10 percent market share for honey in modern trade (supermarkets) and e-commerce.
Chyawanprash, on the other hand, is a fairly new entry for Marico and the company will now grow this segment as well with differentiated products.
"Chyawanprash will take some time. We have launched Chyawan Amrut also in this space and we will have differentiated products. It is still a test market product. So it will take some time before we gain critical mass," Gupta said.
Marico sees a big opportunity in the chyawanprash segment given the size of the market is estimated to be around Rs 1,000 crore and where Dabur currently claims to have an over 60 percent market share.
Marico also sees a huge potential in the plant-based protein segment, which Gupta estimates to be a Rs 900-crore branded category.
"People are looking at protein alternatives which are healthy. The category is growing in double digits and we are hoping to get a sizeable share of this in 3-4 years. We will look at value-adding to Soya chunks," Gupta said.
In fact, catering to the segment is the larger part of Marico's plan to become a full-spectrum foods player. The foods business, which comprises the health and immunity segment, oats and plant-based protein is expected to clock roughly Rs 350 crore of turnover this financial year and grow to Rs 500 crore by the end of FY22, clocking a 30-40 percent growth.
While the company is focusing on health and immunity food products, on the personal hygiene front, it is seeing a drop in demand for products such as sanitisers, disinfectant sprays, among others. The company will completely defocus these segments and is likely to stop selling most hygiene products in five-six months.