Mother tongues to be medium of elementary education in Bihar: Minister | Patna News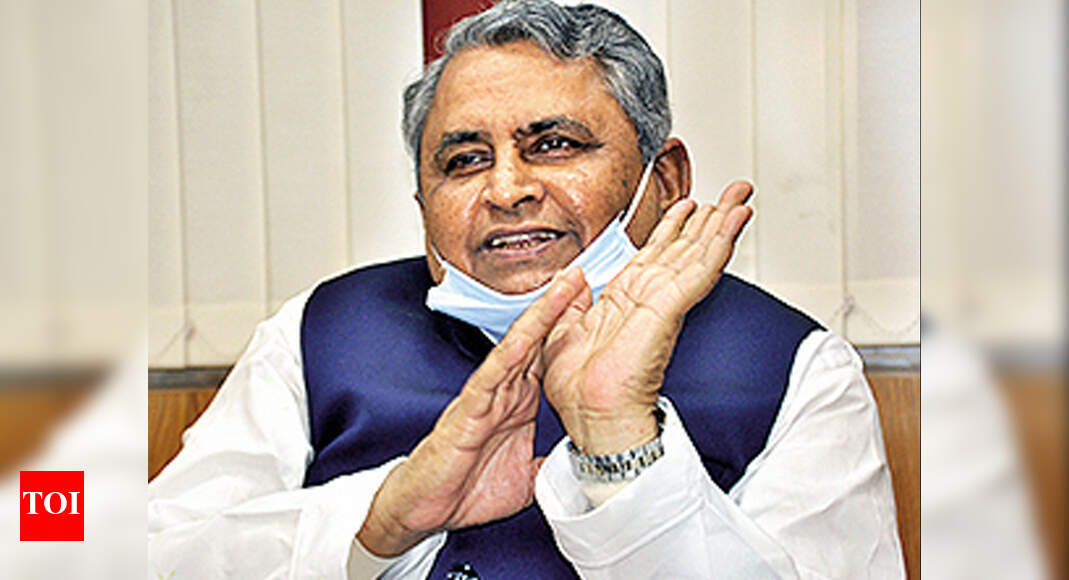 PATNA: Education minister
Vijay Kumar Choudhary
said in the assembly on Wednesday that the medium of instruction in all the elementary
schools
of the state will be the mother tongues of the respective linguistic zones, as per the new education policy (NEP) announced by the Centre last year.
"The medium of instruction for teaching in the elementary schools will be the mother tongues of the areas, like
Maithili
, Magahi and Bhojpuri," Choudhary said, adding that it will facilitate easy understanding of the subjects for the students.
The state has 72,000 elementary schools, including 43,000 primary schools and 29,000 upper primary or middle schools.
The
state government
has also decided to celebrate the birth centenary of noted novelist Phanishwar Nath Renu, who used 'anchalik bhasha' (regional/local languages) in his works.
Choudhary said the state budget for the
education department
was to the tune of Rs38,035 crore for 2021-22, that was around 6% of the GSDP, as per the NEP.
Further, the plan expenditure to be made in the education department is 21.91% of the total budgetary layout. Choudhary was giving the government's reply to the House debate on the budgetary demand of the education department. The House passed the budget by voice vote.
Choudhary also said the government was committed to improving the quality of education in the schools and, accordingly, the stress would now be on increasing and assessing the "learning output".
"We have been providing incentives like midday meal, school uniform and bicycles to the students. While this will continue, the government' concern has moved to another stage. Now, we will assess and improve the learning output and make sustained efforts to improve the quality of school education in the state," Choudhary said.
He also said the regional education directors and other officials will be required to accord honour to the teachers, who will not be harassed by them. "We also ask the teachers to do their basic duty, which is giving quality education to the school students," Choudhary also said.