Vax drive: Health dept plans total Co-WIN shift | Kolkata News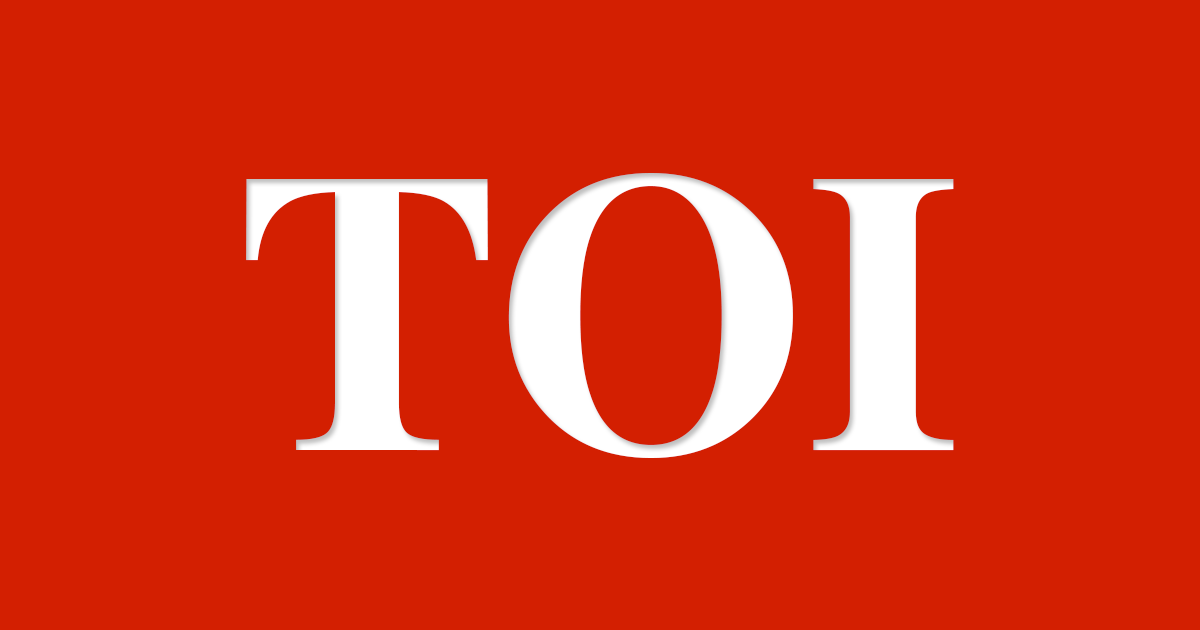 Kolkata: Despite the glitches on Saturday and Monday, the
Covid
vaccination drive will completely go online from Tuesday operating on the Covid-19
Vaccine
Intelligence Network (Co-WIN) application, health department officials said after partial restoration of the platform on Monday. The two days of glitches forced authorities to conduct the drive offline on Saturday and at some centres even on Monday.
"The glitch in the system has been repaired and from Monday itself the platform could be accessible at multiple places allowing us to send text messages to the people informing them about Monday's time and venue of vaccination. Though some hospitals still faced difficulty in logging in to the system on Monday afternoon, the glitch has been repaired and the system will completely go online from Tuesday. Recipients for Tuesday have been sent text messages to report to the venue at a specific time slot," said a senior health department official.
The Co-WIN application — developed by the Centre to facilitate, monitor and track the inoculation process — had developed a glitch a day before the nationwide vaccine rollout across India, forcing many centres to switch to offline mode. As a result, random lists were made by hospitals, text messages to recipients were replaced by phone calls and storage of vaccine data was managed in excel sheets offline in place of uploading the same on the app.
From early hours of Monday, a section of recipients started receiving text messages from Co-WIN on Monday — between 1.30am and 4.30am — giving them the date, time and centre they had to visit for the vaccination.
"I noticed the text message only around 12.30pm on Monday. I immediately informed my superiors and they asked me to leave for the vaccination site immediately. My name was registered a few weeks ago," said OT technician at Sushrut Eye Foundation, Biplop Dey, who took the vaccine at an urban primary health centre in Salt Lake.
Partha Pratim Guha, medical superintendent of Bidhannagar Subdivisional Hospital, said a dedicated team of officials worked till 1.30am on Monday to upload data on Co-WIN platform.
One of the recipients at the hospital, Biswarup Bhowmik, a clerk at Matri Sadan hospital in Salt Lake, said he received a text message at 1.41am.
South 24 Parganas deputy CMOH Atreyi Chakraborty also received the vaccine at MR Bangur Hospital after she found her name on Co-WIN platform among the list of Monday recipients.
Even as most health centres and some hospitals could access the Co-WIN app fully from Monday, many vaccination sites could not. Even private hospitals that were instructed to carry out the vaccination online post 1pm, could not have access as they were yet to receive the log in ID and password. "Hopefully, we will be able to conduct the vaccination programme online by Tuesday," said Peerless Hospital CEO Sudipta Mitra.
While medical colleges like CNMC and SSKM conducted the vaccination totally offline on Monday, others started with offline mode and switched over to online mode in the afternoon. "We migrated to Co-WIN after 1 pm following instructions from Swasthya Bhawan," said a source at ID Hospital, Beliaghata. Subhro Dey, vaccination officer 2 at Urban Primary Health Centre in Duttabad, who's responsible for uploading data on Co-WIN, said, "We started using it right from the first recipient today."