What Is 3 Way Betting in Soccer Betting? – The Sports Mirror – Sports News, Transfers, Scores
Soccer betting has more markets than ever to bet on in this day and age. The choice is almost too vast, making it confusing to anyone new to betting on the sport. But the basics remain much the same despite the large changes to the industry in recent years. Among the fundamental elements of soccer betting is the 3 way bet. This article will tell you everything you need to know about this kind of wager. So let's crack on!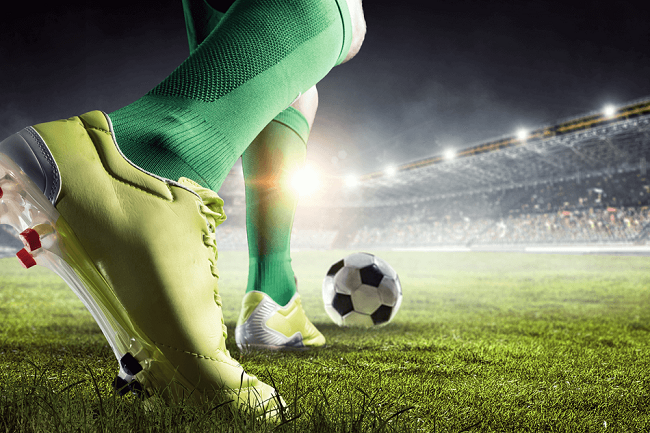 3 way betting in soccer explained
Any football match has three clear outcomes, regardless of the standard or the venue being used. Either the home or the away side win, or it ends up being a draw instead. We can lay these three outcomes out: 1, X, and 2. The 1 represents the home side in soccer betting. The X is the draw. And finally, the 2 is for the away side to win. This is essentially what 3 way betting in soccer betting is. There is not much more to it than that! So when you see the basic bets for a particular match, the 3 way bets will usually be at the top.
Let's use a real-life example to make 3 way betting even clearer to understand. For example, let's say that Chelsea are playing Arsenal in a London derby in the Premier League. As the home side, Chelsea are represented by the 1 with 3 way soccer betting. Arsenal are the away team, so they are the 2 in the betting odds. The draw is always the X.
What other markets have 3 way bets?
Once you understand 3 way betting, you will see it more and more when football betting. As an example, 3 way betting is found in the Asian handicap betting markets that have become very popular. The Asian handicap market means teams are essentially given a head-start in goals for a bet. So if Chelsea are +1 in the soccer betting for a game against Arsenal, an extra goal is added to the number they score. So in a 1-1 draw, Chelsea +1 would be a winning wager. On betting markets, 3 way betting is usually shown with the names of the teams involved in the game. But it is still sometimes displayed as the 1, X and 2 we talked about at the start of this article. It is, therefore, worth keeping in mind at all times what this means in 3 way soccer betting.
Things to remember about 3 way betting in soccer
Perhaps the most important thing about 3 way betting in soccer is that wagers usually count only for 90 minutes. In cup competitions, any goals scored in extra-time will not count towards the bet. However, there may be additional betting on which team progresses to the next round. Or if the game in question is a final, it could be a wager on which team will lift the trophy. These are not 3 way bets, however, as there are only two outcomes – one of the two teams will win. Anyone who hopes to make money out of soccer betting needs to understand all the relevant terms. This is why knowing about 3 way betting in soccer betting is so important. Players cannot hope to record a profit in soccer betting if they are not sure what some terms mean in practice.
Now you know everything you need to understand about 3 way betting in soccer. You are ready to place these kinds of wagers on betting websites. Good luck with your bets!
Tags: Betting, Football, Premier League, Soccer Betting