"Who Is Laycon" – Delve Into The Private World Of Laycon
Nigerian rapper and BBN 2020 winner, Laycon has shared a new vlog on his Youtube channel. The rapper gave his fans exclusive scenes from his private life.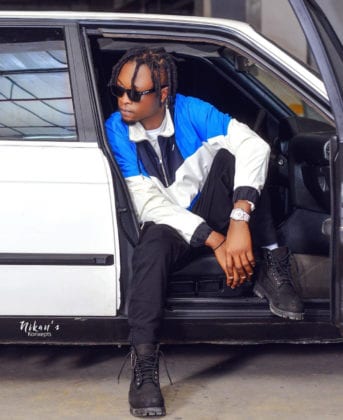 The vlog was uploaded on Laycon's Youtube channel on the 18th of January 2021. He talked about his plans for 2020 and how events turned out. He said;
"2020, put out the EP around April. Did like 20k, 25k streams in two weeks. Is it in 2 weeks? I can't even remember, but I remember I was happy about that. I was really mad, mad happy cos I never done that kinda numbers in my life. I mean, regardless of the fact I was seeing people do 3 million streams. I didn't care".
To hear more from Laycon, watch the video below;