Will appoint a marriage registrar for Christians, Maharashtra govt tells Bombay high court | Mumbai News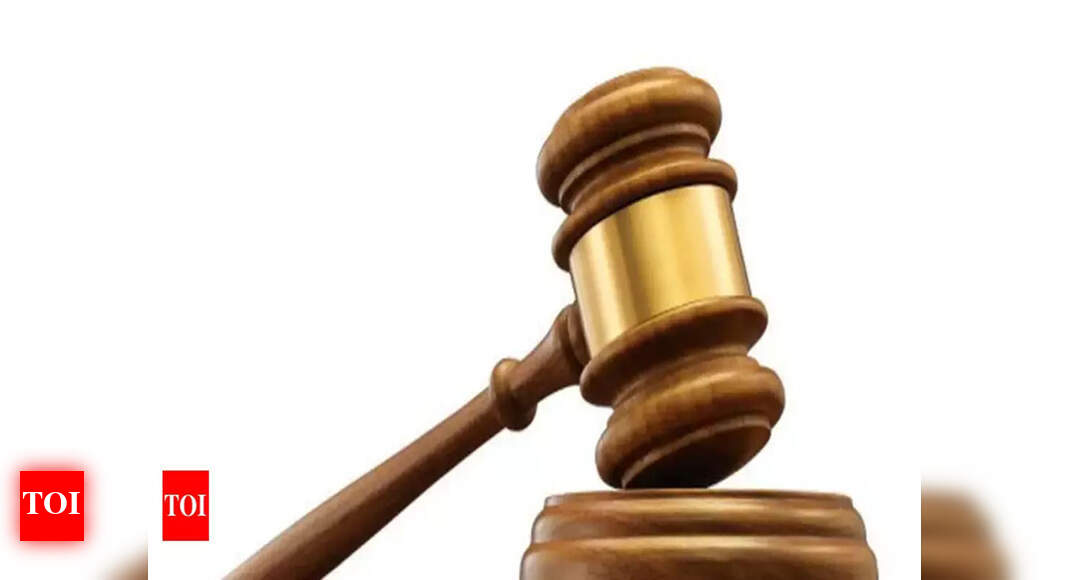 MUMBAI: State government on Friday told Bombay high court it was in the process of appointing a
marriage registrar
for Christians in Mumbai. This information was given to a bench of Justices Amjad Sayed and Madhav Jamdar while hearing a petition by Vasai resident Allen Cusher (35) on inconvenience to Christians after the marriage registrar in
Mantralaya
retired in February 2020.
Government pleader Poornima Kantharia said after approval to the appointment of a desk officer, general administration department, it will be published. Regarding marriage registrars for other districts, she said an advertisement will be issued on GAD's website. Also, the petitioner's suggestions, including a separate certificate by the marriage registrar, has been sent to the inspector-general of registration and controller of
stamps
"A church certificate is not considered valid even if stamped by the marriage registrar," said advocate Ashley Cusher, for the petitioner.
The judges will take an update on January 29.